WCO Dry Eye Disease Education Initiative
The World Council of Optometry presents the following webinars featuring world-renowned experts Professors Jennifer Craig, Lyndon Jones, and James Wolffsohn to share practical resources with eye care professionals worldwide.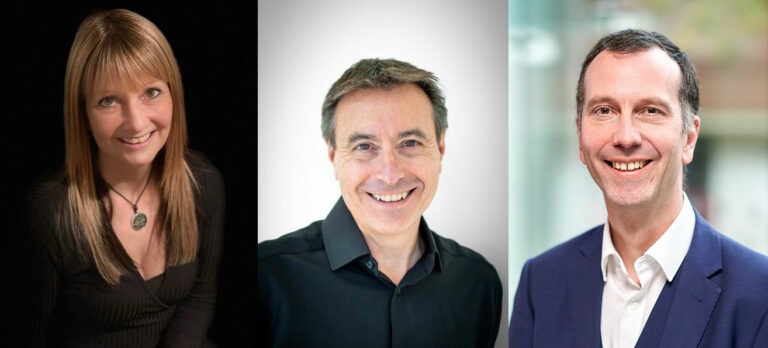 Dry Eye Disease Mitigation Webinar
This dry eye disease mitigation spotlight webinar focuses on understanding the prevalence and etiology of dry eye, associated risk factors, and how to triage patients presenting with symptoms. Eye care professionals can use the mitigation techniques described here to not only more actively identify patients with dry eye but also point them in the right direction to improve their quality of life.
Dry Eye Disease Measurement Webinar
This dry eye disease measurement spotlight webinar explores the signs and symptoms of dry eye and how to confirm a diagnosis.  In the free webinar, our faculty shares practical methods for adopting measurement techniques and highlight those which are available without additional investment in instrumentation.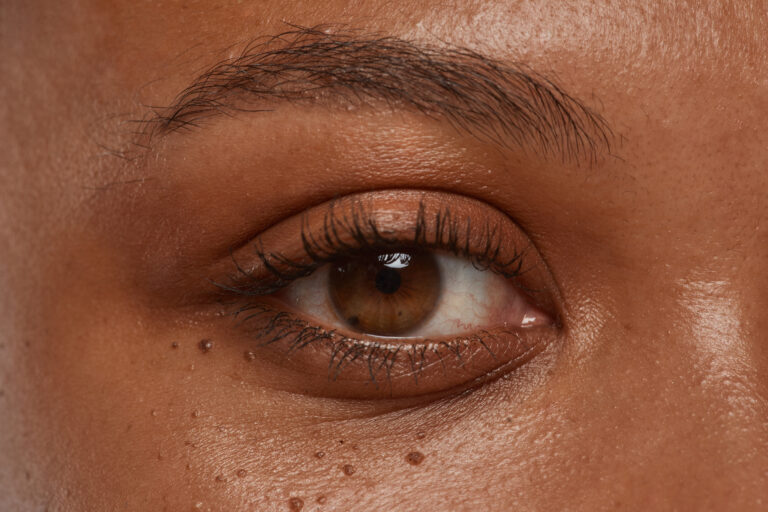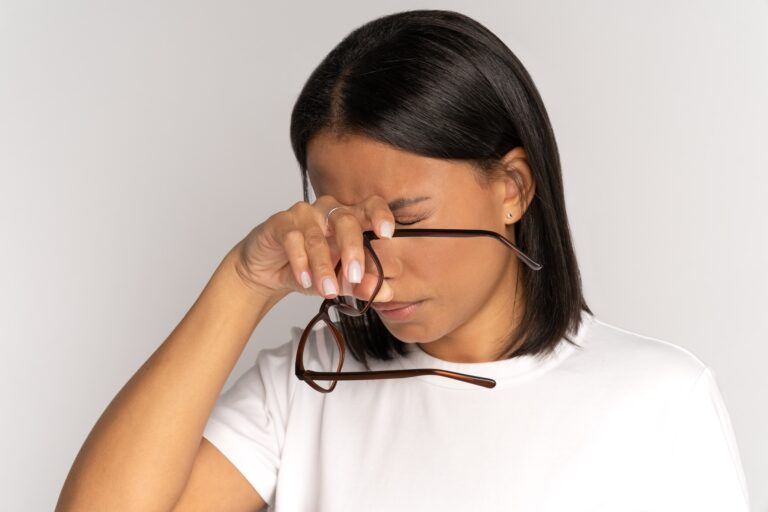 Dry Eye Disease Management Webinar
This dry eye disease management spotlight webinar highlights the importance of being choiceful and methodical in different approaches available to manage dry eye.  Our faculty discusses how management strategies may be adjusted based upon a further understanding of mitigating factors and measurements collected from patients.  Some of the simplest and most impactful interventions are the use of education and lubricating eye drops before considering a referral to a specialist practitioner.
This spotlight webinar wraps up the first three installments of our dry eye disease education initiative series by introducing the "Dry Eye Wheel," a practical, at-a-glance tool to easily reference the three pillars of mitigation, measurement, and management.
WCO Dry Eye Disease Education Initiative Webinars